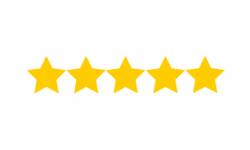 DESCRIPTION:
OUR LE RADIANT HYALURONIC ACID FORMULA IS A FABULOUSLY UNIQUE FORMULA THAT HELPS IMPROVE APPEARANCE OF FINE LINES AND DEEP WRINKLES. WHEN COMBINING
HYALURONIC ACID, ALPHA LIPOIC ACID, VITAMIN B-5 & B-6, AND PALMITOYL DIPEPTIDE-5 THIS PRODUCT IS EVEN MORE BENEFICIAL.
HYALURONIC ACID SERUM PROVIDES ALL SKIN TYPES WITH LONG-LASTING MOISTURE. ONE OF THE MOST EFFICIENT HYDRATING INGREDIENTS
IS CAPABLE OF HOLDING 1,000 TIMES IT'S WEIGHT IN WATER, IN TURN DELIVERING MOISTURE AND THE ACTIVE INGREDIENTS AND
PEPTIDES IN OUR BEST SELLING LE RADIANT HYALURONIC SERUM.
RECOMMENDED FOR ALL SKIN TYPES, DELIVERING MOISTURE TO SKIN WITHOUT CLOGGING PORES.
THIS FORMULA GLIDES ON EASILY AND ABSORBS QUICKLY, LEAVING SKIN FEELING SMOOTH AND VELVETY AND IS
IDEAL FOR UNDER MAKEUP.
Directions for use: Apply a thin layer of serum to cleansed skin. Massage in with a circular motion. Excellent for use after stimulating treatments,
between treatments or as a finishing product. Leave on. Followed by application of moisturizer.
HOW TO USE:
APPLY A THIN LAYER OF SERUM TO CLEANSED SKIN. MASSAGE IN WITH A CIRCULAR MOTION. LEAVE ON AND FOLLOW WITH
MOISTURIZER.
INGREDIENTS:
AQUA, CARBOMER, XANTHAN GUM, HAYALURONIC ACID, LAVANDER OIL, CHAMOMILE FLOWER EXTRACT, CALENDULA EXTRACT,
DIMETHYAMINOETHANOL, PALMITOYL DIPEPTIDE-5, DIAMINOBUTYLOYL HYDROXYTHREONINE, PALIMTOYL DIPEPTIDE-6.
DIAMINOHYDROXYBUTYRATE, PHENOXYETHANOL, POTASSIUM SORBATE, COLORANT, PARFUM, TETRASODIUM EDTA, PANTOTHENIC
ACID (VITAMIN B5), PYRIDOXINE (VITAMIN B6), COENZYME Q10, ALPHA LIPOIC ACID, THIAMINE (VITAMIN B-1) RIBOFLAVIN
(VITAMIN B2), VITAMIN C ESTER, TOCOPHEROL (VITAMIN E) COBALAMIN (VITAMIN B12)
HOME TREATMENT:
MICRONEEDLING WITH OUR SKIN RX DEVICE CAN GIVE YOU AMAZING RESULTS FOR HOME USE.
GENTLY ROLL THE MICRONEEDLING DEVICE HORIZONTALLY AND DIAGONALLY ACROSS THE FACE.
AFTER FINISHING EACH PASS MASSAGE OUR ACTIVE LE RADIANT HYALURONIC SERUM INTO THE SKIN.
*NOT RECOMMENDED FOR ROSACEA, SENSITIVE OR PREGNANT CLIENTS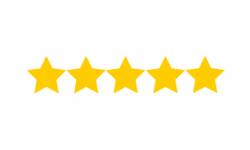 Sandra Jennings
Temecula, Ca.
Love this product and how smooth my makeup goes on!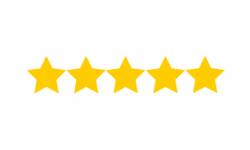 Beverly L.
Rancho Cucamonga, Ca
I see such improvement on my fine lines since I started this product 5 months ago! I won't be using any other Hyaluronic Serum!
Thanks!!!!!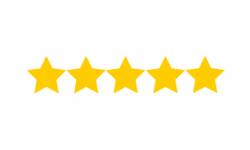 Theresa B
Beaumont, Ca.
I'm sold on this serum.......I tell everyone I know about it! I highly recommend!