Description
Home Treatment Green Peel
Herbal-Tox Peel Treatment – Skin Renewal System $195 REG. $275
Includes: SculpMed Peel, Miracle Cream with EGF, & Reviving Collagen Serum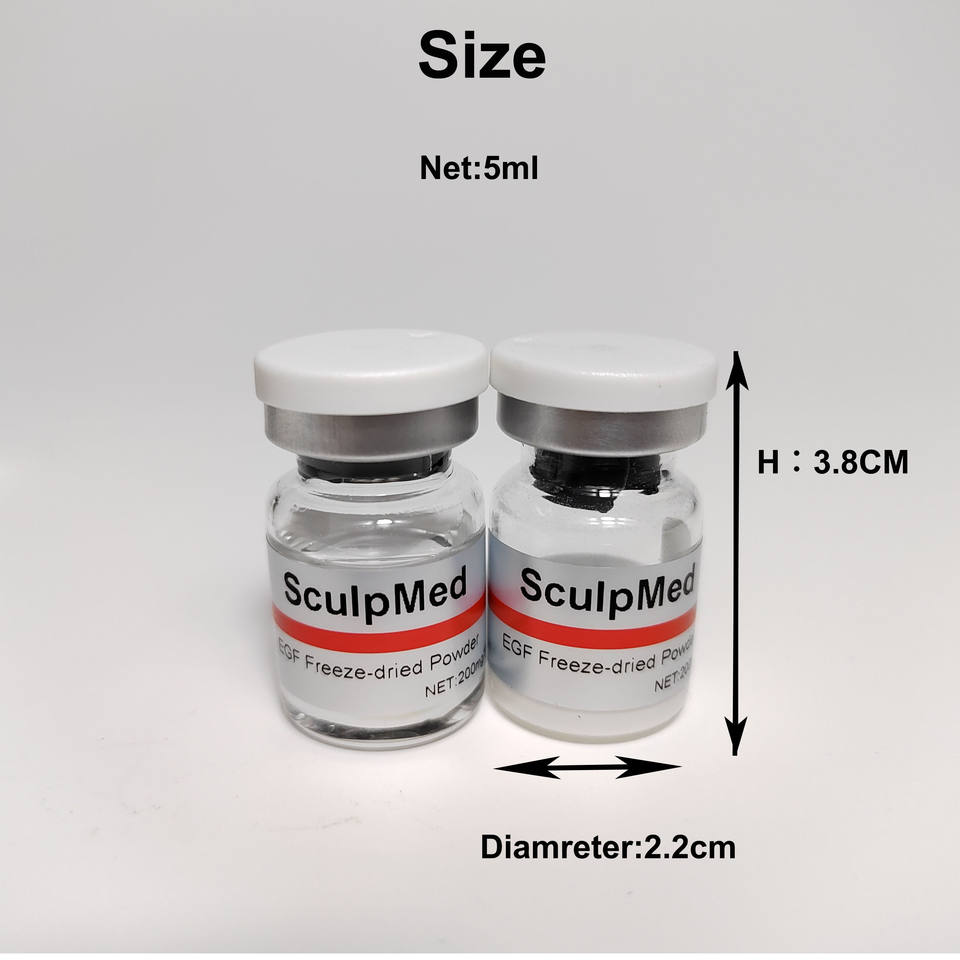 Herbal Tox Peel - Professional at Home- Herbal Peel Treatment – Skin Renewal System
What is Herbal Tox Peel?
Non-chemical

Herbal Peel

Tox is a 3D nano-needle implant for skin regeneration and rejuvenation. SiliTox microneedles are organic silicon compounds. Raw materials for them are extracted from rare species of deep-sea life. Herbal Tox Peel is a non-invasive therapy for the dermis. Unlike chemical peels, the procedure has no age restrictions, is suitable for any skin type and does not cause side effects. The procedure can be carried out at any time of the year.
Often referred as the Herbal-Tox Peel, or Algae Peel or Invisible Peel. By using Biological Technology, scientists use the natural ingredient and extract into Silitox Needles (Needle Sponge Extract).- A very tiny micro needles size within the sponge extract. After massage Herbal-Peel Tox on the face, Silitox needles will penetrate into the skin layer to stimulate and regenerate the skin. Herbal Tox Peel is patented ingredient made of the extract from Benthos (Type of Coral). By using nanotechnology, scientists form the extracts into micro needles. These SilitoxTM needles are 100% natural and contains very rich minerals. Unlike other peel products, it does not contain acid or medicinal herbs.The effect becomes noticeable in the first week after the procedure. The final effect is three weeks after the procedure.
How Does Herbal-Tox Peel Work?
The Herbal-Peel Tox Powder and Activator Ampoules are mixed. (To avoid prickliness, you can apply Anesta (anesthetic cream prior to applying Herbal-Tox) when you rub it on your face) Within 48-52 hours, these mineral rich Silitox microneedles penetrate into the dermis and the epidermal layer of the skin and start to dissolve it. This starts the process of skin renewal from the inside, linking collagen, elastin and fibrin fibers together. By stimulating capillary blood circulation, Herbal-Peel Tox activates detoxification, promotes cell division and brightens pigment spots. By promoting the epidermal cell, it not only treats thickened scaly skin layers, but helps eliminate dead skin and keratin that build up in the pores and epidermis. It also helps accelerate cell regenerative cycles.Peeling based on nano-herbal needles, causes non-invasive auto repair of the dermis with a non-injectable application process. Apply to facial skin only. Advantage of Herbal-Tox – 100% Natural Ingredients with rich minerals! Little to No damage on epidermal layer of skin. Herbal-Tox Peel will be absorbed by the skin. No Chemicals, No Acid, No Medical Herb Allergy After treatment, does not affect daily life.
Product Benefits:
Detoxifying skin with dull complexion (uneven and dry complexion leads fast skin aging)

Cell regeneration.

Promotes formation of collagen and elastin.

Restructures skin tissues

Hyper pigmentation

Regulates production of sebum.

Purify Acne and oily skin.
Herbal Tox Peel is indicated for:
Natural skin detoxification– activation of cellular metabolism– large pores– acne treatment– normalization of oily skin– elimination of cicatricial changes– lightening pigment spots– smoothing wrinkles– increase skin elasticity.
What type of skin can be used with Herbal-Tox Peel?
Herbal Peel Tox has excellent results:
Oily Acne Skin, Pigmentation, Uneven Skin Tone and Aging Skin. Oily, Acne Skin: Herbal Tox Peel removes and detoxifies the epidermal layer of skin. Soothes inflammation and minimize the skin pore. Reduce the bacteria for acne infection.Recommendation: Herbal Tox Peel Tox ise once every 2 weeks for 2 months (4 times). Use: Luminous Glow Peel pads, Niancimide B3 Cream and Retinol & Hyaluronic Cream in between treatments.
Aging Skin: Stimulates circulation and cell regeneration. It boosts skin collagen level and elastin of the skin. Smooths the wrinkles and softens the skin. Recommendation: B-Tox Peel once every 2 weeks for 2 months(4 times).
Reviving Collagen Serum, Superior C Serum, Nianicimide B3 Cream and Retinol & Hyaluronic Cream applying Pro Skin Brighten & Inhibit during the day with serums.
Pigmentation: Removes dead skin and leaves the skin radiant and healthy. Prevents blemishes, age spots and removes keratosis.Recommendation: B-tox Peel once every 2 weeks for 3 months(6 times).
Superior C Serum, Nianicimide B3 Cream and Retinol & Hyaluronic Cream applying Pro Skin Brighten & Inhibit during the day with serums alternating nights apply Rectifing Glycolic Cream over serums at night.
Professional Home Kit Includes:
Micro peeling powder - 100% Herbal Peeling Powder based on the deep-sea bio silica penetrate deep into skin to help the absorption of other products and regeneration and escape of dead skin cells on the bases of skin circulation mechanism.

Solution – Solution to be mixed with peeling powder: to penetrate deep into skin to maximize the effect, and it is necessary to mix with the Silica powder to mitigate the skin stimulation and helps to established inside the skin.
How to use: After Cleansing the skin
Step 1 – Mix powder and solution by 1:1 ratio. Apply solution on facial skin with light massage/rubbing movements up to 15- 20 Min. (More Vigorous Massage will provide more dramatic peel).

Step 2 – Use Wet Cotton to put on the face (soaked with Herbal Tox Peel) for 5 minutes removing the remnants of a wet cloth (the mixture should be used immediately, cannot be stored).

Step 3 – Clean the face with wet cotton for excess peel.

Step 4 - Apply Reviving Collagen Serum

and gently massage into the skin until absorbed.

Miracle Cream with Epidermal Growth Factor

Apply Miracle Cream do this daily and at night 4-5 days until skin has shed and has completely healed.
**Must apply UV Sun protection cream after treatment, avoid direct UV Radiation.
Daily Reaction After Treatment
One – Three Days: Tingle and Red. Must apply Skin Calming Skin Care.

Three – Five Days: Removing of Dead Skin Cell. Pigment might appear darker but will become lighter and brighten. Must apply UV Sun Protection Cream

Six – Ten Days: Dry but skin will feel more tighten and lifted. Keep hydrating the skin.

Ten – Fourteen Days: Skin become noticeably softer and brighter.