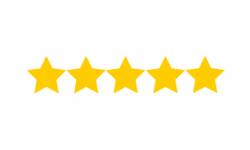 Facial Device for Home Treatments:
Ultrasonic Skin Scrubber Facial Pores Cleaner Dead Skin Exfoliating Peeling Skin Massager
WE RECOMMEND AND USE ULTRASONIC DEVICES AT OUR SKIN CLINIC AND FOR A LIMITED TIME WE HAVE A FEW AVAILABLE.
HERE ARE THE BENEFITS:
THIS PRODUCT ADOPTS MICRO-CURRENT WORKING PRINCIPLE, USING ULTRASONIC VIBRATION AND CLEANS PORES, USING A MASK OR EXFOLIANT AND GENTLY EXFOLIATE WITH VIBRATION WITH ONE SETTING. USING THE ION FUNCTION INFUSE NUTRITIOUS SERUMS DEEP INTO THE LAYERS OF SKIN.
1. Use high-frequency vibration and ultrasonic vibration, through the 2800KHZ ultrasonic shattering impurities in the pores and then discharged without hurting.
2. The effective use of ultrasonic vibration to water atomization, which will eliminate acne, stubborn blackheads and other undesirable substances, playing a role in deep cleaning.
3. It can eliminate wrinkles deeply and enhance skin elasticity so as to improve your skin.
4. Remove the melanin and make pores shrink, so that the skin becomes bright, whitening and healthy ,also enhancing the regeneration of skin cells and permeability.
5. Ion leading in function helps penetrate the nutrition to the dermis directly and speed up the absorption, making the skin look younger.
6. Four working modes can be adjusted according to your requirement.
7. The scrubber head is ultra thin and the machine is water-poof, very practical to use.
SALE $99.00
Limited Supply
$120.00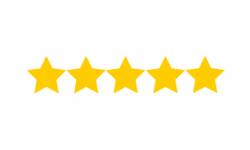 Jenna B.
Love my Ultrasonic Spatula it's really made a difference in my skin!
Temecula, Ca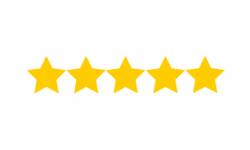 Crystal M.
Using this device with my Hyaluronic Acid Serum to infuse! I apply a mask & enzyme to my skin and use the peeling setting! Love my skin after I use this device
San Marino, Ca