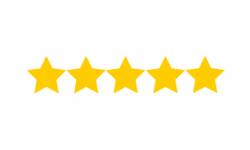 LE SOLUTION RETINOL CREME MOISTURIZES AND REDUCES THE APPEARANCE OF WRINKLES AND OTHER MAJOR SIGNS
OF AGING SKIN. RETINOL MOISTURIZING CREME COMBINES MANY OF THE BEST KNOWN AND REFERENCED TRADEMARK
INGREDIENTS AVAILABLE. DEEPLY HYDRATING AGING SKIN AND PREVENTIVE CREME WILL CONTINUE TO SOFTEN THE TEXTURE AND BRIGHTEN
THE SKIN'S COMPLEXION WHILE VISIBLY FIRMING.
DESCRIPTION:
LE SOLUTION RETINOL CREME REVITALIZES AND RENEWS WITH ITS WONDERFULLY RICH TEXTURE AND UNIQUE MIX
OF RETINOL. THE UNIQUE COMBINATION OF THE KEY INGREDIENTS RETINOL PALMITATE, AQUAXYL, STAY-C,
HYALURONIC ACID, MATRIXYL, MATRIXYL SYNTHE-6 WILL SIGNIFICANTLY IMPROVE SKIN AND PROVIDE A YOUTHFUL
HEALTHY GLOW AND TEXTURE. WE ARE PROUD TO OFFER THESE SUPERSTAR INGREDIENTS IN OUR LE SOLUTION
RETINOL CREME!
KEY INGREDIENTS:
Retinol Palmitate, Aquaxyl™, Stay-C®, Hyaluronic Acid, Matrixyl®, Matrixyl® Synthe-6™ Ingredient
AT NIGHT, USE AS THE LAST STEP IN YOUR SKINCARE ROUTINE. FOR DAYTIME,
FOLLOW WITH BROAD-SPECTRUM SUNSCREEN RATED SPF 30+.
INGREDIENTS:
Aqua, aloe barbadensis (vera) leaf juice*, isopropyl palmitate, cetearyl olivate, sorbitan olivate, glycerine, xylitylglocoside and xylitol (Aquaxyl™**), cetearyl alcohol, retinyl palmitate, sodium hyaluronate, palmitoyl pentapeptide-4 (matrixyl®***), hydroxypropyl cyclodextrin (and) palmitoyl tripeptide-38 (Matrixyl® Synthe-6™***, butyrospermum parkii (shea butter), sodium ascorbyl phosphate, tocopheryl acetate, matricaria recutita (chamomile) flower extract*, camellia sinensis (green tea) leaf extract*, olea europaea (olive) leaf extract*, boron nitride, sclerotium gum, citrus aurantium dulcos (orange) fragrance, iodopropynyl butylcarmamate, phenoxyethanol, caprylyl glycol *= certified organic **=registered trademark of Seppic Inc. ***= registered trademark of Sederma Inc.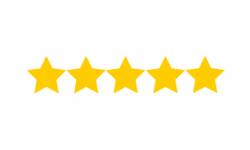 I see improvement everyday! I am adding Glycolic Rectifying over the top of this products and it's amazing!
Tanya M. from Temecula, Ca.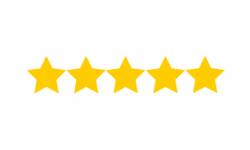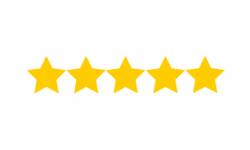 10/25/2018

I Love This New Product!
Tammy Louis
Temecula, Ca.
I Love This New Product!
I have been ordering from Joli Visage for many years! I trust their formulas and I know how passionate the owner's are about
amazing ingredients! I have added this new peptide formula to my regimen and am so amazed at how beautiful my skin has become since just adding this new product!!!!!! Thanks!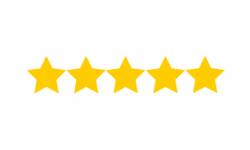 10/28/2018
Actually I can see a difference in first bottle purchased
Denise Montow
I think I can see a difference in my skin tightness and wrinkles in the first bottle. I just finished the first bottle and I will be reordering to keep trying it. It goes on great, dries quick and you can't even tell you have it on. I wish I had some for my whole body! Great Product.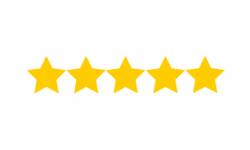 10/29/2018
Lindsey Stalky
Murietta, Ca
I am so impressed with this new Peptide Formula! It is made with the Sederma Peptides, a French Manufacturer that is the leader in technology for Anti-aging Patented ingredients!
I am an esthetician and would highly recommend this product to anyone