Skin care is the most underrated form of self-love. Having a proper skin care routine is essential especially if you are in your twenties. The skin care you do now is what will lead to a wrinkle free and gracefully aged skin in the future.
Our lifestyle includes a lot of toxins every day. Considering the increase in pollution, the harmful UV rays and lack of rest, our skin is confronted with stress every day. To not let these stressors impact our skin health we need to use the right kind of products for a happy skin.
Buying good skin care products is actually a form of investment. It's an investment on self which should not be compromised with. There are various products in market however before buying anything here are few things that you can follow up for better results.
1. DO A PATCH TEST, ALWAYS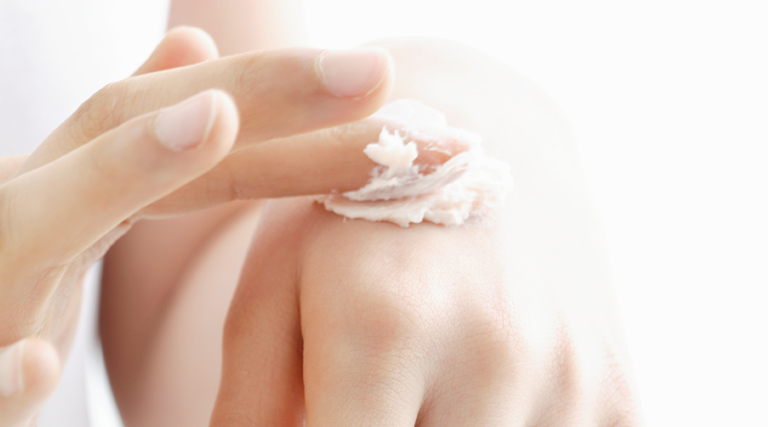 Patch test means applying the product to only a part of your skin instead of directly start using it. Sometimes there are certain chemicals in the products that can be harmful, or you can be allergic to them. This is why to save yourself from a greater harm, it is recommended to do a patch test before buying a product.
2. CHOOSE PRODUCTS AS PER YOUR LIFESTYLE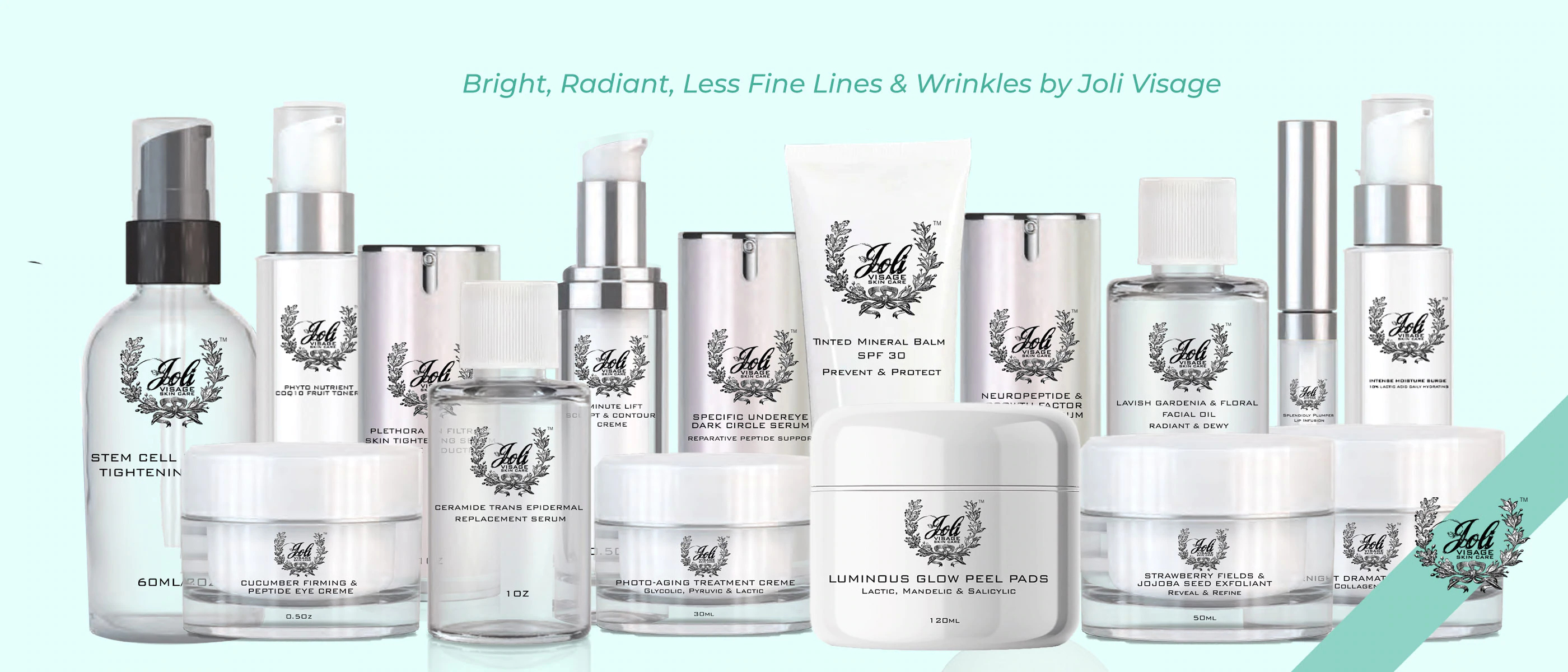 There are people working most parts of our day. Some of us have desk jobs, some of us have field jobs, some of us have a lot of sun exposure and some of us have none. This is why it is important to buy the products as per your lifestyle. For instance, people with field jobs need a sunscreen higher in SPF as compared to people doing a desk job.
3. KNOW YOUR SKIN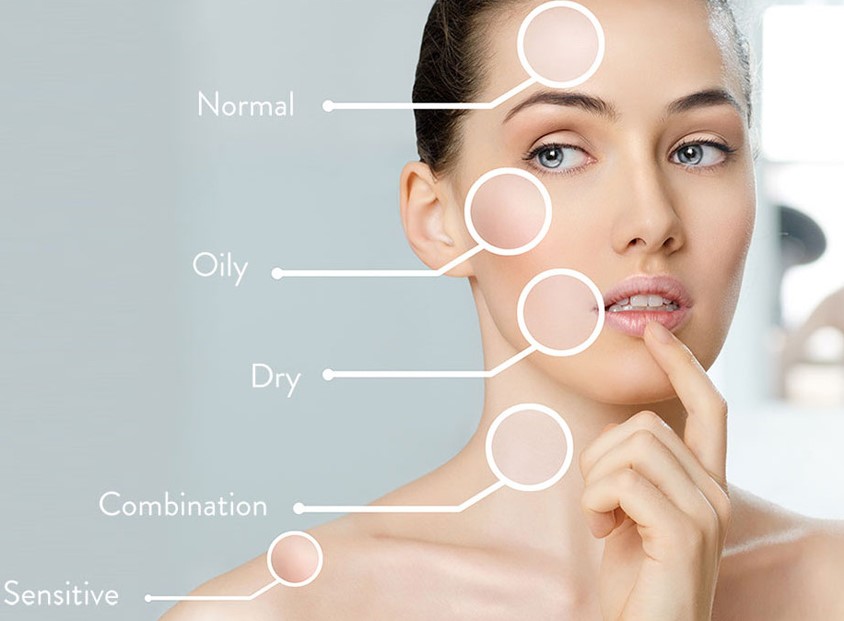 Understand your skin- there are mainly three types of skin: oily, dry and combination. Combination is the one with oily T-zone and dry cheeks or sometimes vice versa.
If you have an oily skin using gel-based products are better however if you have dry skin using cream/oil-based products can be better for you.
4. READ THE INGREDIENTS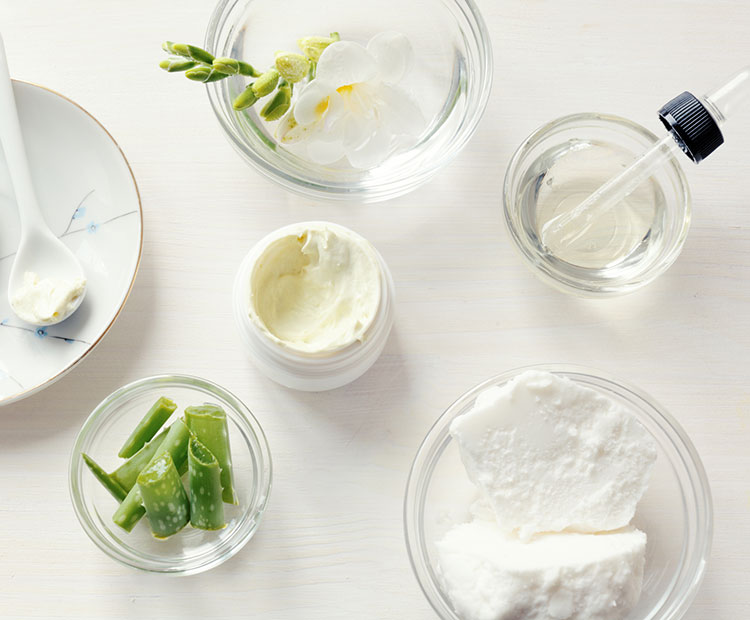 Many products have harmful ingredients like sulfate and parabens which are highly destructive for skin and hair. It is recommended to read the ingredient list before buying skin care products because these chemicals can do more harm than benefit.
5. BE AWARE ABOUT YOUR SKIN ISSUES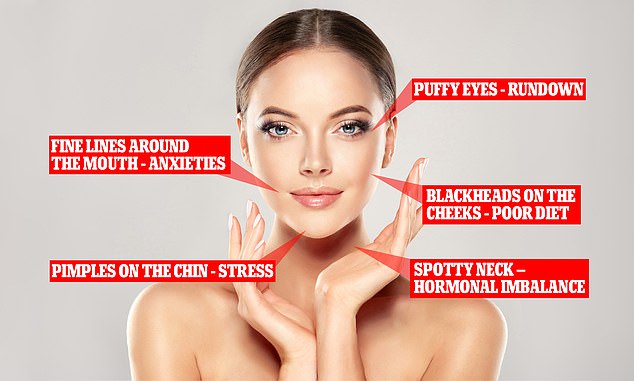 Many of us have different kinds of skin conditions- like some of us get sun burnt even by little exposure, some of us have acne pro skin, some of us have sensitive skin and henceforth. Knowing about these issues and then buying the products accordingly is the safest bet.
6. EXPENSIVE DOES NOT MEAN BETTER NEITHER DOES NATURAL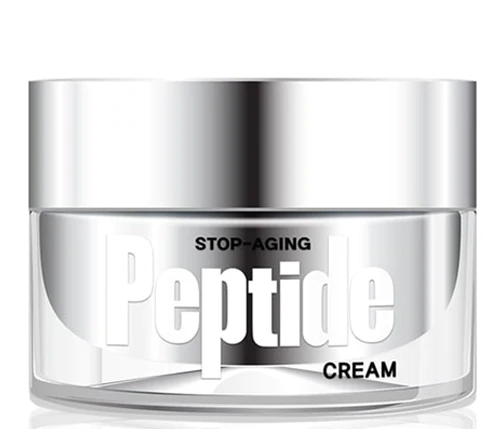 DRAMATICALLY DIFFERENT TREATMENT - TIGHTENS, FIRMS AND LIFTS
UNSURPASSED INGREDIENTS - VISIBLY DIFFERENT SKIN
From our Skin Clinic to your door!
USE CODE: PEPTIDE at checkout Save $40
1 Night will make a difference - 2 Samples Included in your order!
30 days Money Back Guarantee
There is a misconception that more expensive the product is, the better effect it has on the skin. It is absolutely not true. A product should be chosen as per its suitability for your skin.
In the same way, natural does not always mean better. Some natural ingredients might not turn out to be suitable for your skin, hence, don't fall for fads but rather listen to your skin type.
7. CONSULT A DOCTOR
Consulting a dermatologist is the right way to decide your skin care routine especially if you have acne pro skin and excessive hair fall. A doctor will help you overcome these issues in a better way than you can.
Caring for your skin should be your priority because your skin is what represents you. Having a healthy skin is a sign of a healthy body and mind as well. Do not hesitate to invest on your skin, next time instead of choosing to eat outside, save up for a better moisturizer.