A Gentle & Effective Way to Treat Hyperpigmentation, Large Pores, and Oily Skin by Balancing Oil Production with The Most Powerful Ingredient on The Market! Niacinimide B-3 Cream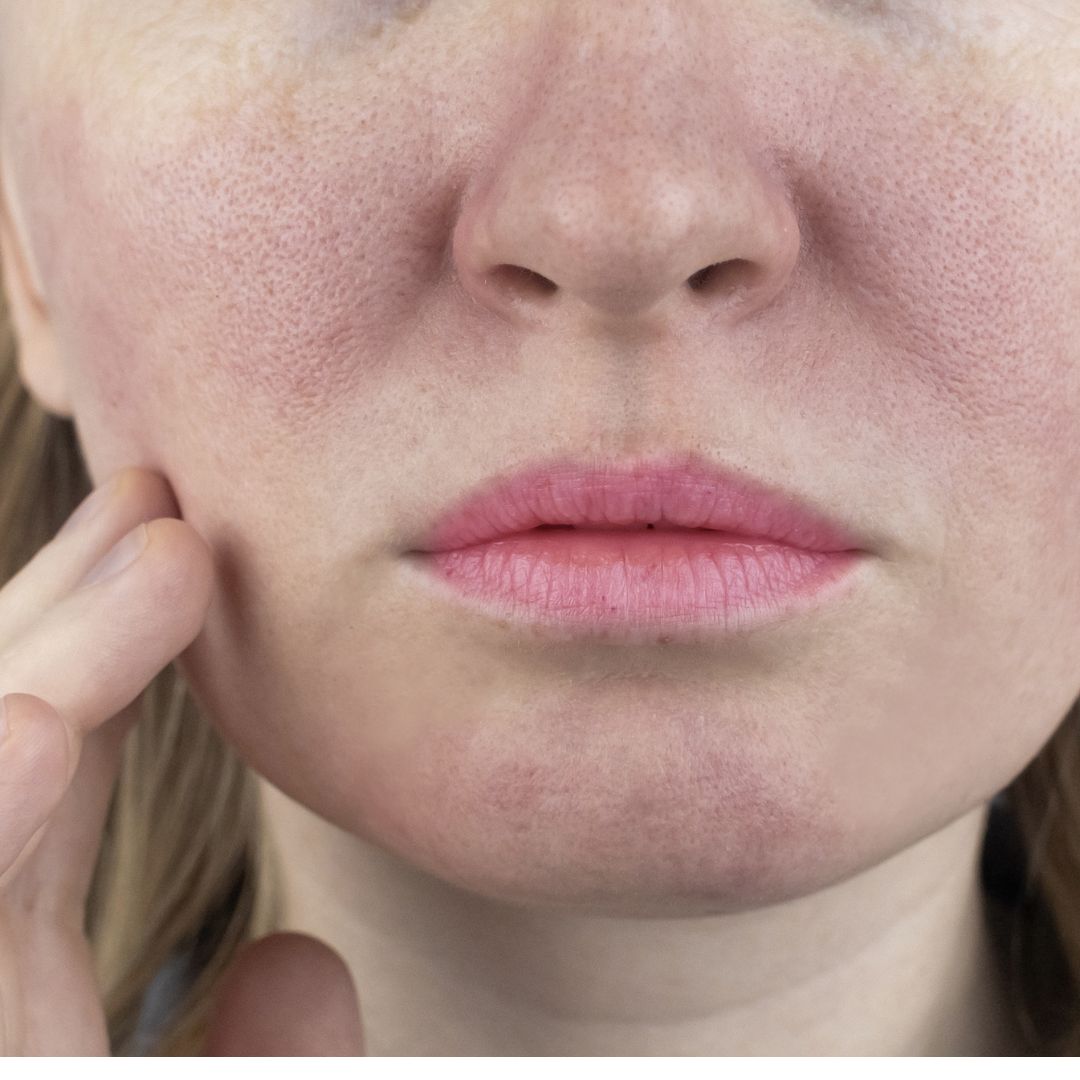 Am Skincare Routine
Aha/bha exfoliating cleanser - cleanse skin am & pm for 3 minutes
Herbal blend toner - spray on cotton pad and apply all over the skin am & pm - apply several applications to ensure skin is clean and toner has absorbed into the skin. Finish by spraying the face for the last step and allowing to absorb am & pm
Superior c serum - apply 2 pumps of the of superior c serum to absrob into the skin - apply on face and neck am & pm
Niacinimide b-3 lipid repair cream - apply cream to the face and neck am & pm
Aha mint masque - apply the mint mask to the entire face every other night - leave on for 20 minutes and rinse after cleansing apply these products for nighttime treatments
Pm Skincare Routine
Step 1:
aha/bha exfoliating cleanser
step 2:
Herbal blend toner
Step 3 & 4:
Superior c serum use 2-3 pumps and combine in your had with fruit cocktail serum 1/3 of the dropper bottle or 3-4 drops. Mix together and apply to skin. Let it absorb.
Step 5:
Apply niacinimide b-3 cream for the last step
The oily/hyperpigmentation/tightening pores regimen
Aha/bha exfoliating cleanser provides a light exfoliation and is very gentle. Gentle enough to use each day two times per day. Its an award winning cleanser and can be used all over the body.
Herbal blend toner is a gentle form of salicylic that is in an organic form, willow bark extract. Willow bark extract heals the skin and has antesptic qualities and clears the skin and pores from debri.
Superior c serum - very strong antioxidant to protect from environmental stressors and brightens and tightens with a wonderful form of vitamin c that is very stable, ascorbyl sodium phosphate.
L-arginine is an amino acid not only needed to build protein and plays an important role in the formation of collagen, and is found in high concentrations in the skin and connective tissue, thus helpful for healing and repairing of damaged tissue. In the human body, l-arginine releases nitric oxide (no), which is a gas that dilates blood vessels to improve blood circulation. Due to this property, it is often used by athletes and/or body builders to ensure effective delivery of nutrients and oxygen to the working muscle for greater energy output.
Witch hazel
Tightens pores "witch hazel is a rich source of constricting compounds that make the proteins inside skin cells come together," says deborah longwill, do, board-certified dermatologist and founder of miami center for dermatology. The result? It temporarily makes your pores appear smaller.
Reduces inflammation the natural tannins that witch hazel contains may temporarily calm the appearance of red, irritated, or blotchy skin, says dr. Shainhouse, adding witch hazel to your skincare routine can help reduce inflammation, soothe irritation, and reduce blemishes.
Fruit cocktail serum
This unique combination of aha's (alpha hydroxy serum) changes and reduces the appearance of uneven skin tone, textures, fine lines and wrinkles. Powerful combination of glycolic acid, lactic acid, peptides, hyaluronic acid and fruit extracts for beautiful skin.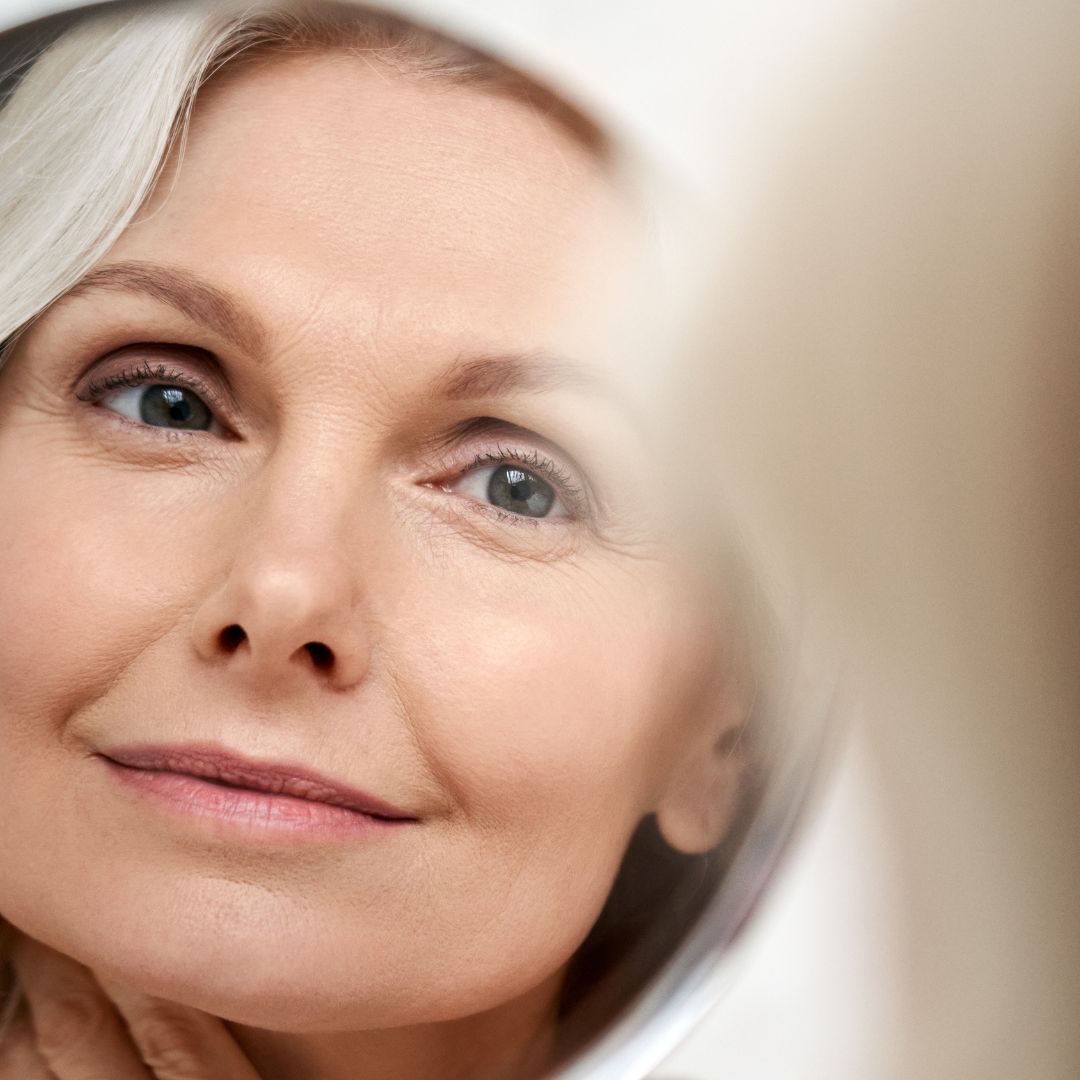 The benefits of glycolic acid: the holy grail for exfoliation, effectively removes the outermost layer of dead cells from the complexion, revealing brighter, fresher skin. Products that contain glycolic acid are used often to treat scarring, skin discoloration and signs of aging, like fine lines and wrinkles.
The benefits of lactic acid: all alpha hydroxy acids exfoliate and improve skin texture, lactic acid has an extra benefit you won't get from its aha cousins. Lactic acid helps improve the skin's natural moisture factor, or the way the skin keeps itself hydrated. Basically, lactic acid helps to keep the skin moisturized and feeling less dry.
The benefits of palmitoyl tripeptide-1: also known as pal-ghk and palmitoyl oligopeptide, palmitoyl tripeptide-1 is a synthetic fatty acid-linked peptide that repairs visible skin damage and strengthens skins underlying supportive elements. It's categorized as a messenger peptide because of its ability to "tell" skin how to look better, specifically in regard to visibly fading signs of sun damage like wrinkles and rough texture. Some research has shown that this peptide has similar anti-aging benefits to retinol, but there's no reason a person cannot use both ingredients for even greater results.
The benefits of palmitoyl tetrapeptide-7: a type of synthetic peptide compound that combines several chains of amino acids to reduce skin inflammation and the accompanying skin damage. This peptide compound is also believed to stimulate the regeneration of collagen fibers in the dermis by acting as a sort of cellular messenger!
Niaciniamide b-3 lipid repair
Niacinamide, the nutrient that is all the rage in beauty, boosts multiple benefits for the skin.
Niacinamide helps with a plethora of skin issues like boosting the immunity of your skin, improve epidermal barrier performance, improve redness and blotchiness, regulate oil flow, hyper-pigmentation, minimize lines and wrinkles, dull and shallow skin. We guess you could call it a miracle cream!
Niacinamide is a form of vitamin b3. The efficacious ingredient helps to refine the look of pores while minimizing uneven skin tone and improving radiance. The vitamin is also known to strengthen the skin's lipid barrier and reduce water loss. The skin does not naturally produce niacinamide, so it's beneficial to use this vitamin topically to build up your skin's lipid barrier.
Light weight, non-greasy formula. Hydrates and absorbs quickly. Can be use by women and men with all skin types.
Allow 3-4 weeks to see visible changes in the skin! You will notice a difference in the first few days using our joli Visage skincare system for oily/large pores/hyperpigmentation
Brighter skin, tighter pores, healthier lipid balancing and Vibrancy are all the benefits!
Thank you!
Kelly j. - Joli visage skincare founder