Posted by kelly ozmon on 01-08-2020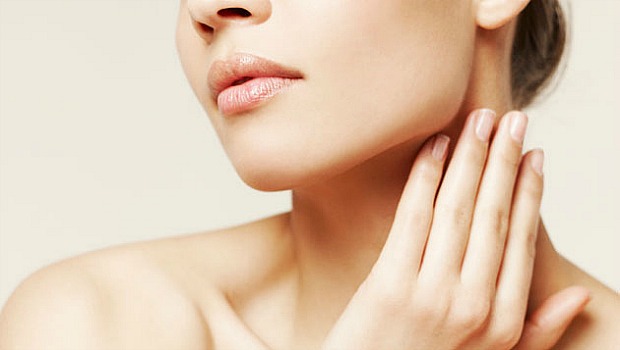 Le Neck Reserve Crepe Skin is a revolutionary multi-action lotion that takes anti-wrinkling and anti-ageing standards to a new level. Designed for the most sensitive areas of the neck and chin, it repairs the skin, firming and lifting it and at same time. This makes the neck appear thinner and slimmer!
Keep reading to find out how you can save your neck!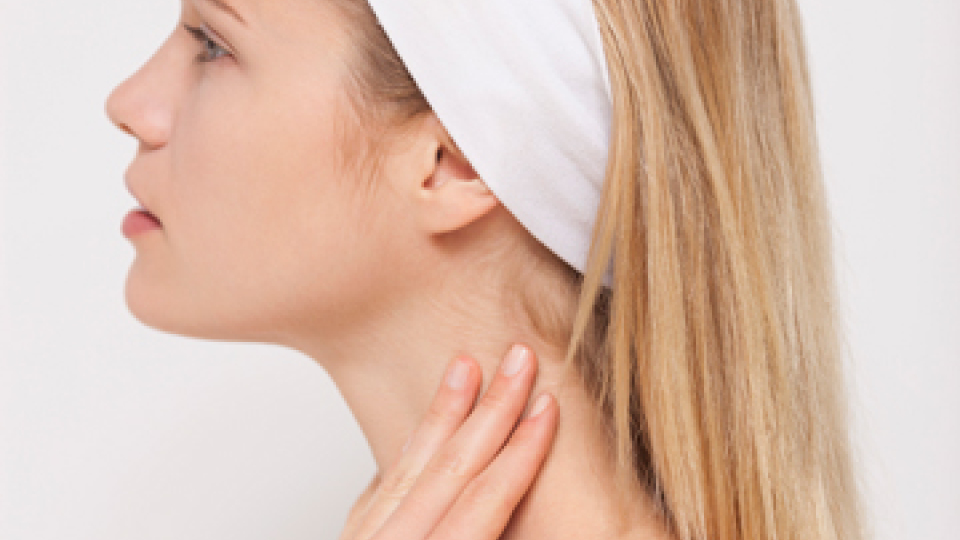 Le Neck Reserve Creme is a premium targeted action solution created with your neck in mind. Clinically proven ingredients address deep wrinkles and fine lines while rare Swiss apple extract helps protect skin cells by thickening the epidermis and promoting collagen renewal. Clinical studies report 43% improvement in blood flow and up to 20% increase in circulation helping you sculpt and slim the tissues around the chin and neck area. A Perfect Christmas gift for your neck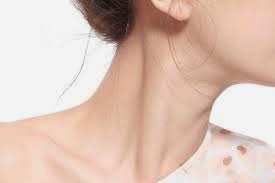 Le Neck Reserve Creme is one of the most powerful anti-ageing lotions. Created with the delicate neck and chin areas in mind, its clinically proven extracts of Swiss Apple and Palmitoyol contribute to thickening the epidermis and collagen renewal, help protect skin cells and dramatically improve texture and hydration levels. Results - the neck area appears slimmer and thinner, as Le Creme takes the years off your skin when applied regularly.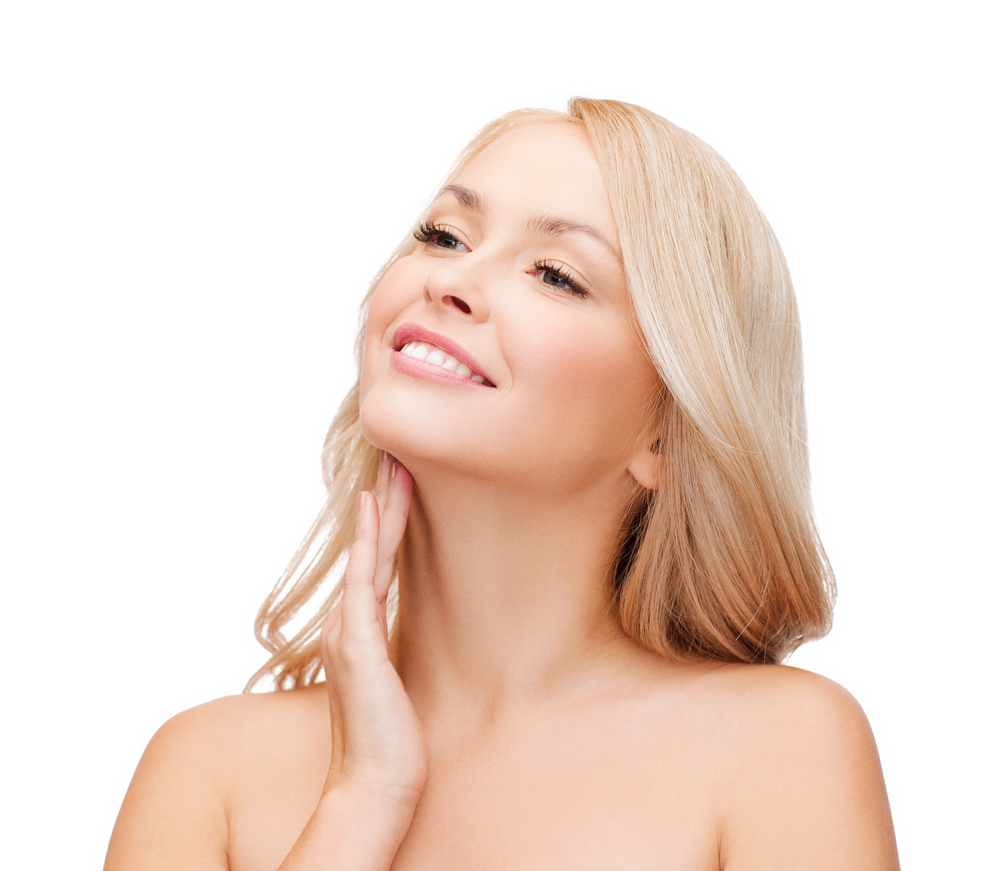 The main reason for our skin getting old is the absence and deterioration of collagen that plays vital role in strengthening it. As we age, our bodies produce less collagen, leading to dry skin and the formation of wrinkles. One of the most exposed area of our body--the neck--has less thicker skin than our face, and also less oil glands, which doesn't help either. UVB and UVA emitted by the sun makes the things even worse.
Joli Visage created this luxurious multi-action anti-ageing day/night lotion with the help form a leading biochemist in the USA. Tested in Skin Clinic in Southern California and featured in many premium skincare lines, it is designed to attack the problem in its core - the cellular level. Its active ingredients contribute to the thickening of the epidermis by promoting collagen renewal , which leads to intensive skin repair, as well as to tightening and lifting of the neck area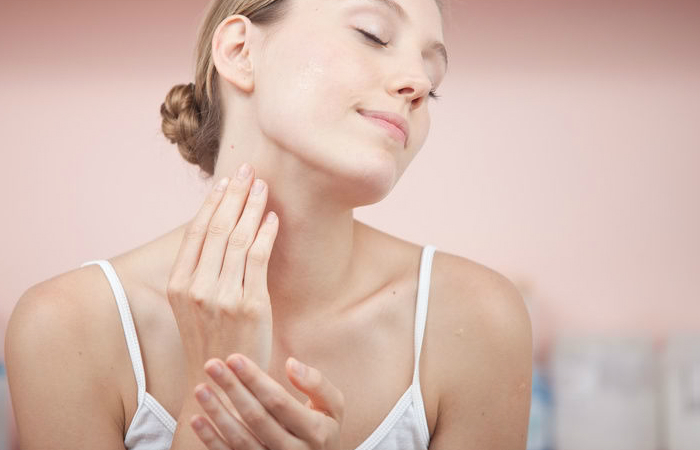 Le Neck Reserve Creme by Joli Visase incorporates rare extract of Swiss Apple that has special longevity properties. With additional natural and powerful anti-ageing effects, it renews skin's collagen that can take years off your neck and face by attacking deep wrinkles and saggy neck -- the visible signs of ageing . With clinical studies that report 43% increase in blood flow and up to 20% increased circulation, take advantage of anti-ageing creme that actually works